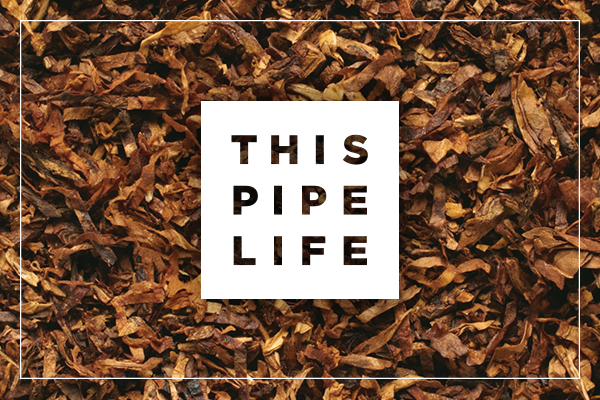 This Pipe Life was created the uncommon smoker, for the niche pipe users to come together and bond over their love of pipe tobacco smoking.  

The inspiration for the art direction came from tones in the tobacco itself as well as the muted tones in old pipe advertisements and loungey environments pipe smokers are usually in when taking a pipe. 
I wanted to give the brand a slightly hazy, dimly lit room with worn-in comfy leather armchair feel.  

The chosen color palette is muted, earthy and warm and approachable. 
Fonts were chosen for their classic timeless classic feel when paired together.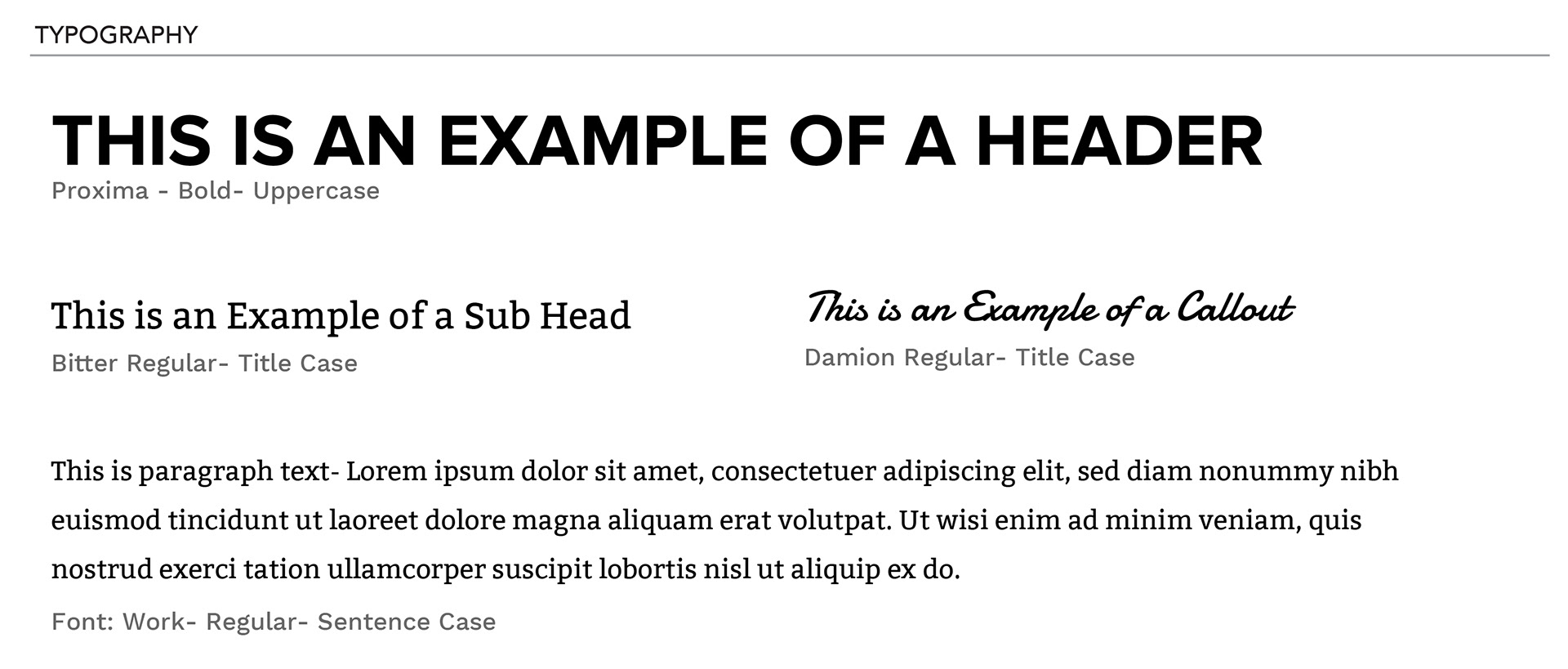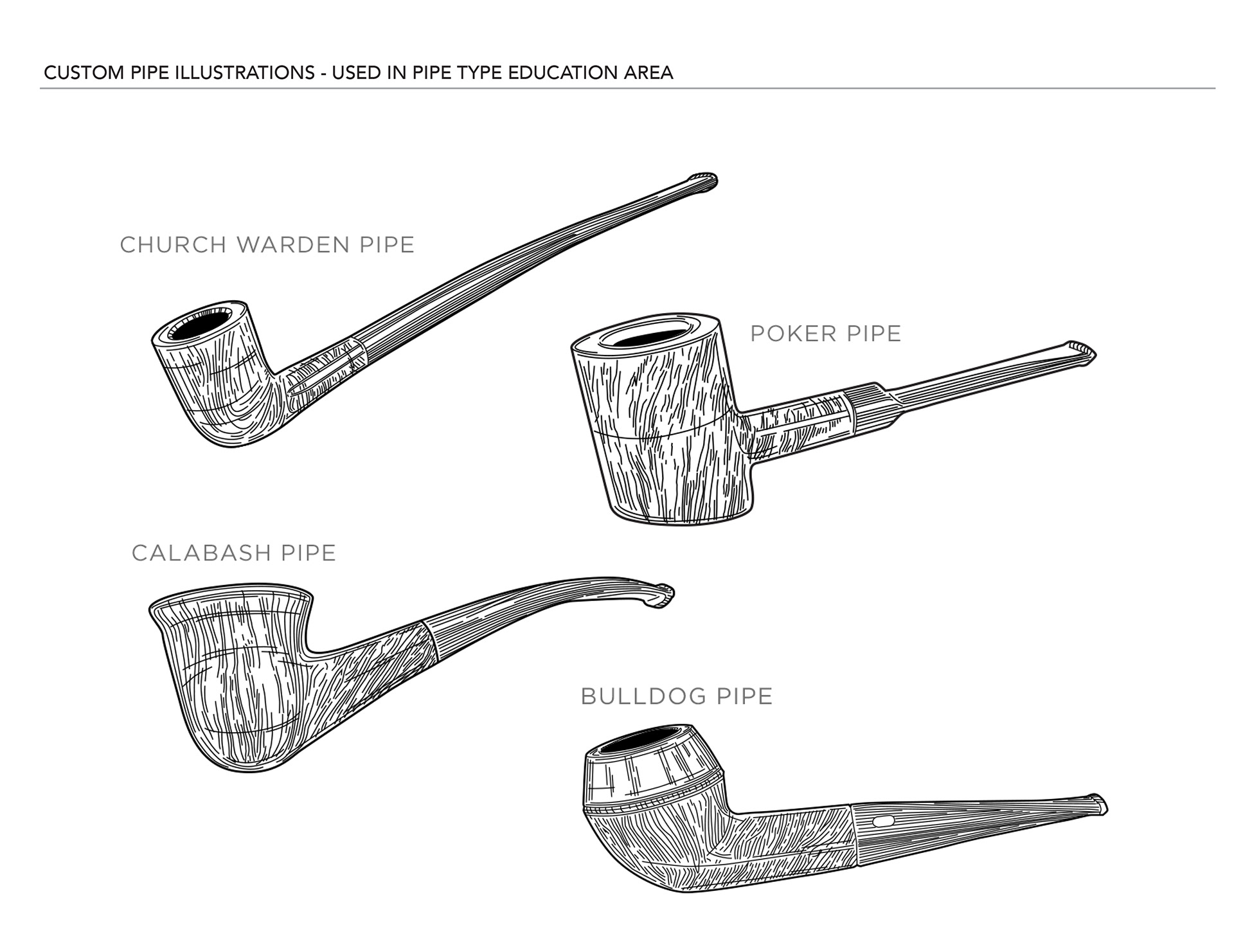 Custom stock photography was necessary to give the site a lived-in authentic feel. For the props we scavenged in our own stock of antiques, books, gear, lighters, jars and trays as well as borrowed all the pipes from friends and family.  We also integrated STG tobacco products where appropriate.