Founded in 2006, Shared Vision set out to create a new kind of marketing agency that filled the gap between consulting firms, and traditional advertising agencies.
With a balance of strategy, creative problem-solving, strong design, and a nimble team with both agency and client-side experience, they have spent more than 10 years working with emerging and established brands to bring their stories to life.
The challenge:

 Take a wide breadth of project work and case studies and distill it into an engaging web experience.
The approach:

 Update the brand identity, keep visitors attention on the content by utilizing subtle animations to set the pace. 
Tactics:
STUNNING PROJECT IMAGERY 
CLARITY IN INFORMATION ARCHITECTURE
MICRO INTERACTIONS AND ANIMATION 
Personal Role: art direction, web design, front-end development, content creation, animation, photography, 
Credits:
Agency: @sharedvisionmkg
Updated logo and Brand Identity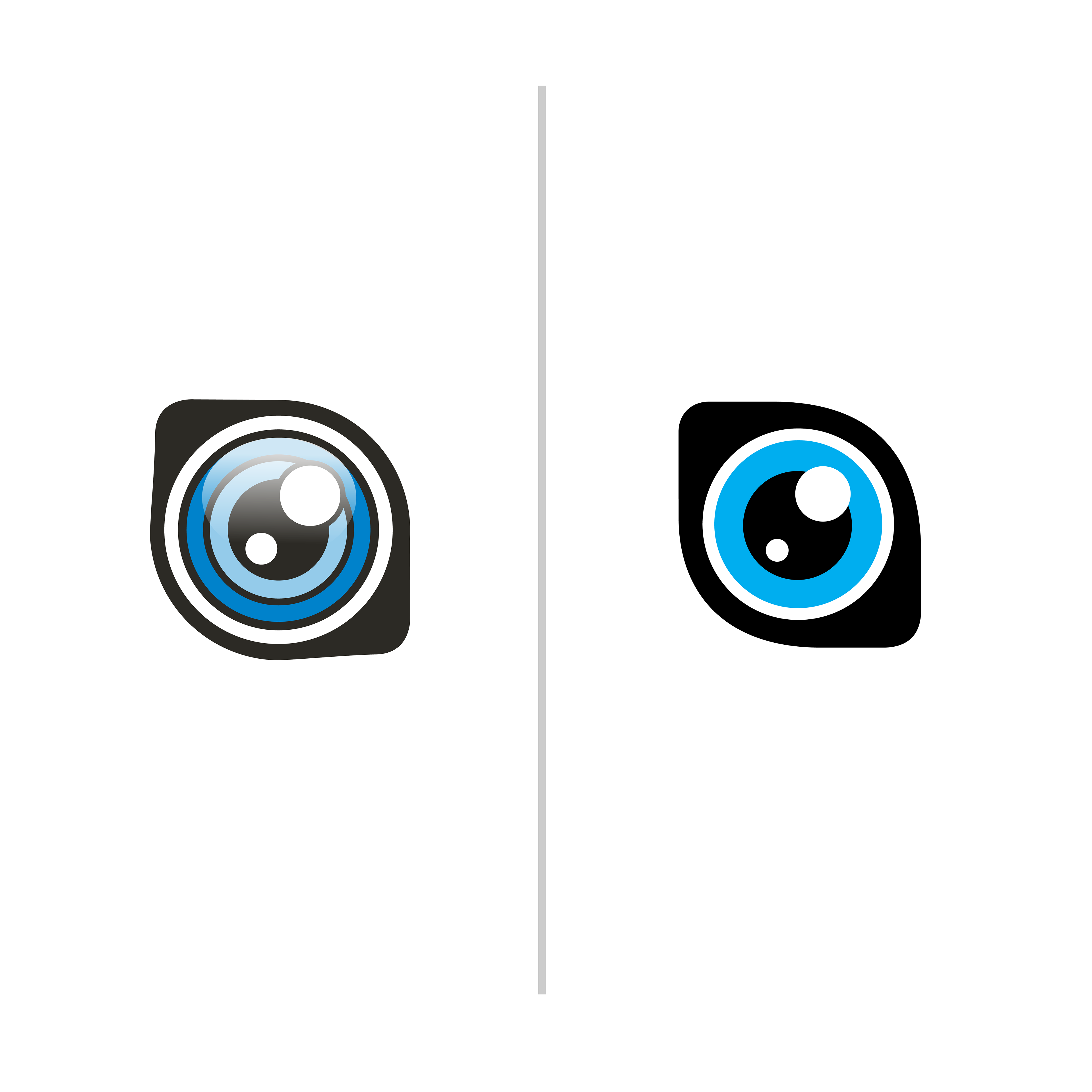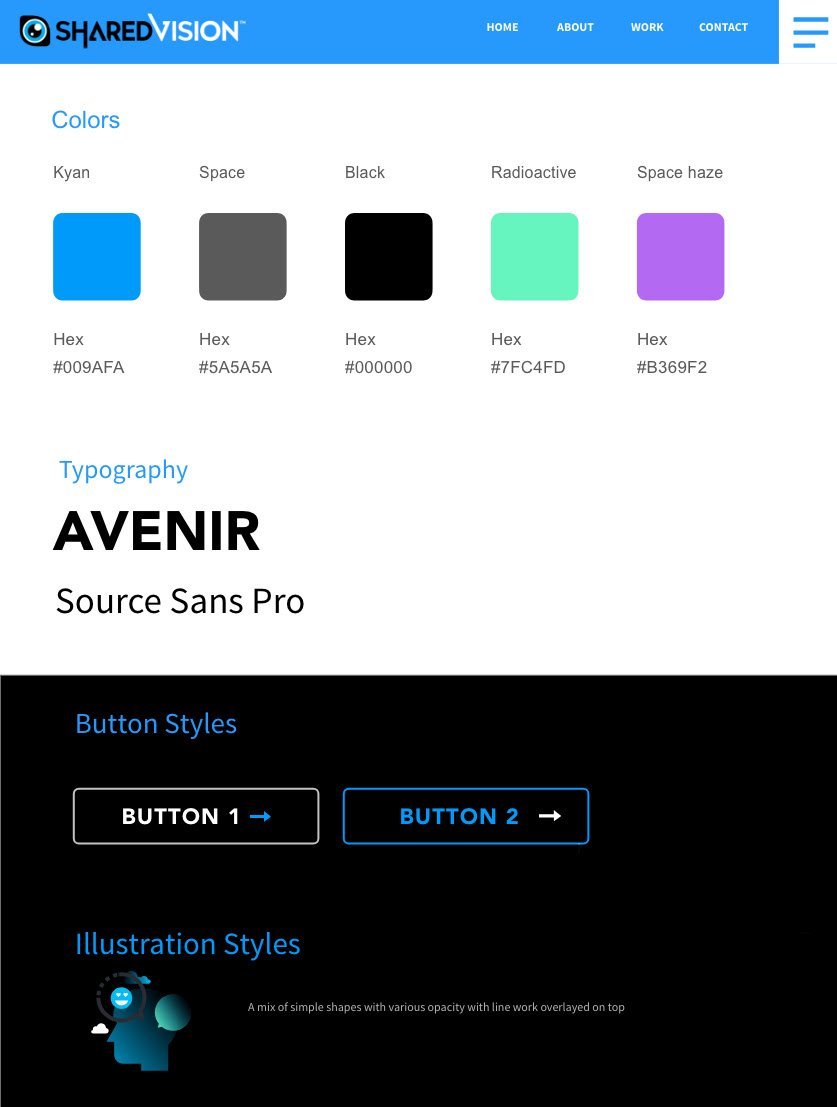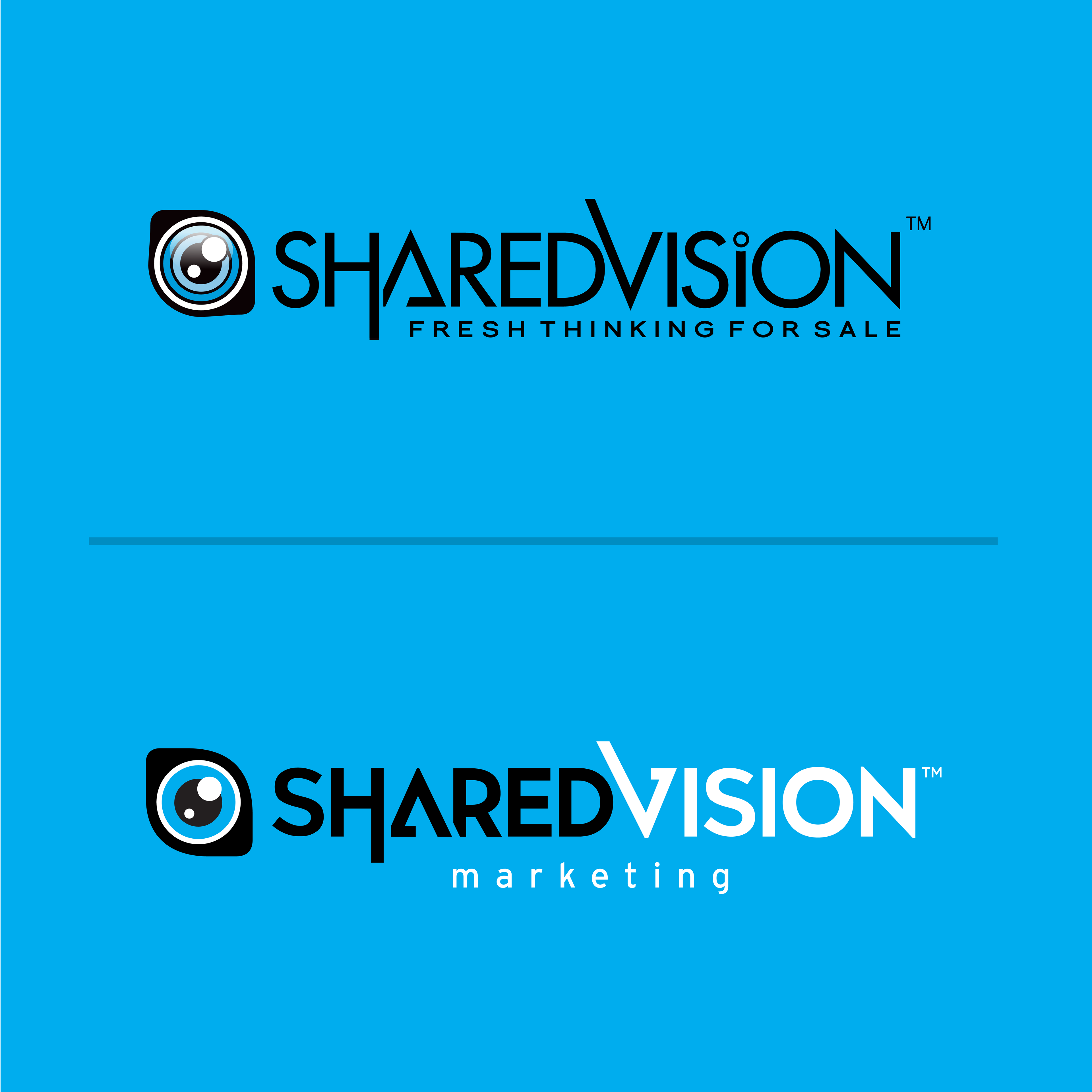 Home Page design and timed animations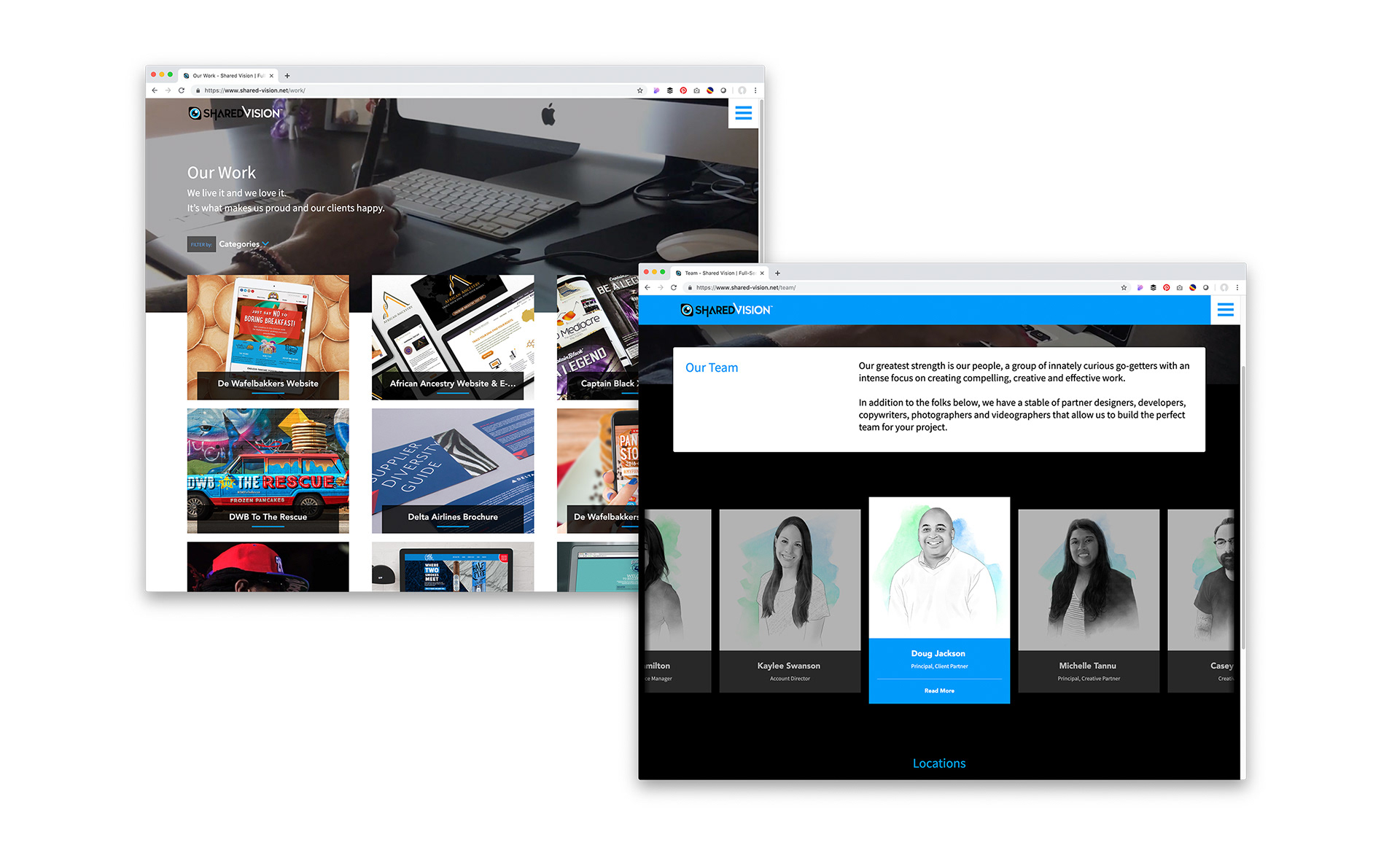 Case study story pages with animated slides triggered by screen position.