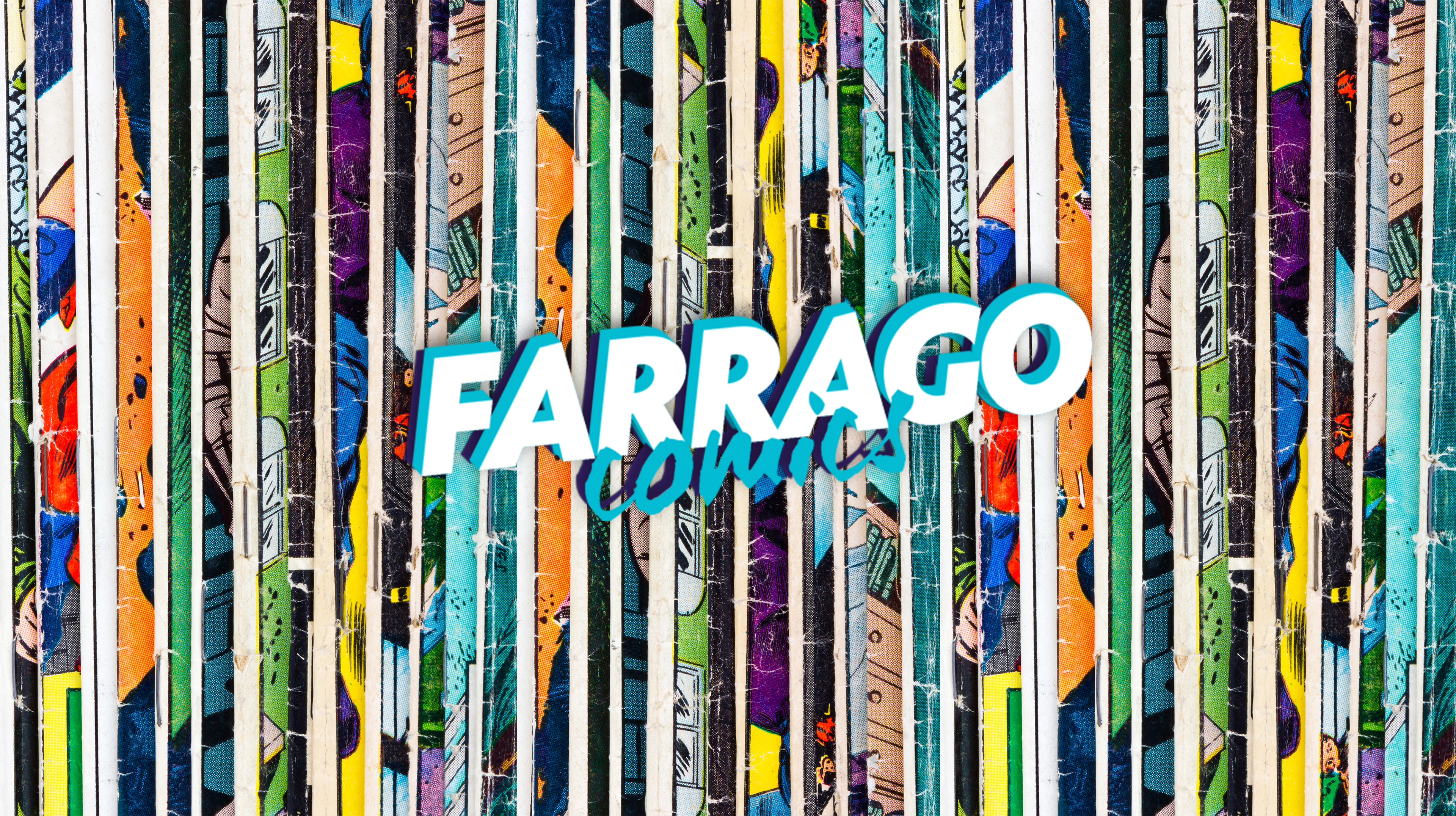 Farrago Comics provides free comic books and graphic novels in a beautiful free app which directly connects top creators and publishers with comic fans. Farrago's imperative of "Comic Book Freedom!" underscores their mission: to help readers, creators, publishers, and even shops thrive, and by doing so help usher in a new "Golden Digital Age" for comics.
The challenge:

 Create a marketing site to encourage users to download the app. 
The approach:

 To create a website that gave equal parts respect to the print roots of comic books and the digital future Farrago was creating. With comic hero style headings, print process textures and bright comic-inspired colors, the site helped showcase the wide offerings in the Farrago comic library while also reaching out to comic creators to join the Farrago family.
Visit Site:


farragocomics.com
Personal Role: art direction, web design, front-end development, Wordpress integration, UX|UI, photography, illustration
Credits:
Agency: @sharedvisionmkg