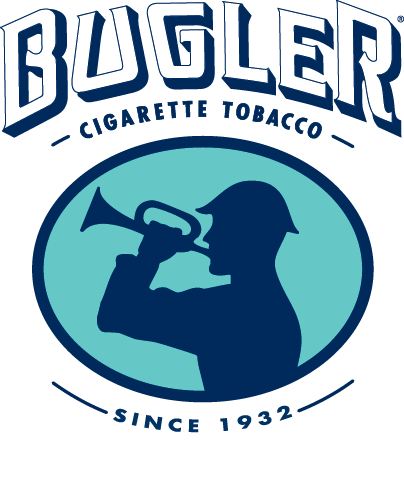 Updated website for Bugler roll-your-own tobacco. 
Features include an age verification gate, couponing, sweepstakes, and a scroll-to navigation and video interspersed throughout.

Taking lead from the vintage packaging that hasn't changed much in 80 years — This site was designed keeping in mind ideas like craftsmanship, practicality and things like the simplicty of rolling your own cigarette. Also taking into consideration the website has a masculine skew and a hint of warm muted tobacco tones scattered about for a bit of nostalgia. 

This fully responsive website uses a scroll-to navigation and features include an age verification gate, parallax effects, and looping video placed throughout for added entertainment -  all within a virtual one page layout. 
My roles were the site architecture, website design, UX.